B L U R B
Recommendations of Xena
Fan Fiction

Is growing...

Expanding...

Becoming more to offer you more...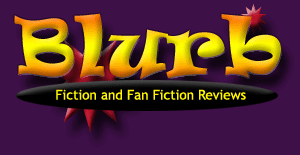 Come visit us at our new location!
Explore our new design, with its improved layout and features as we look to offer you a new world of fiction and fan fiction reviews for the enjoyment of your literary palette.
If you are not re-directed automatically within a few seconds, click the link to go to www.futuremuse.com/blurb!